Reading joy made easy
Our monthly reading club makes reading more joyful and less stressful for both kids and parents.
Get Started
You want your child to love reading.
We can help with that.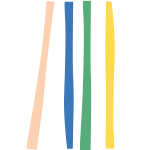 Great Books
In order to enjoy reading, kids need to read the right books—the best books for them. We help them find those books and help them learn to curate their own books.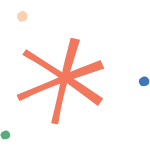 Skills & Tools
Kids should feel empowered in their reading life. Our guides provide them with opportunities & tools to develop the skills they need to do so.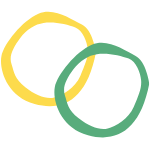 Sharing
Sharing what you're reading with others takes the reading experience to the next level. We help kids and families grow together as they read together.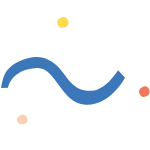 Child Led
Our guides are made to be used by kids. That means more learning, growth, and confidence for them, and less work, less stress, and more simplicity for you.
How Bookmark's Reading Clubs work
1.
Pick an Age Group. We have clubs for pre-k through 6th grade, with middle school and high school coming soon!
2.
Delivered to Your Inbox Monthly. Each subscription is delivered straight to your inbox monthly. You'll have access to all of the materials forever!
3.
Let the Reading Love Begin! Our clubs help each age group find more joy in reading & develop lifelong habits that help them grow into strong readers.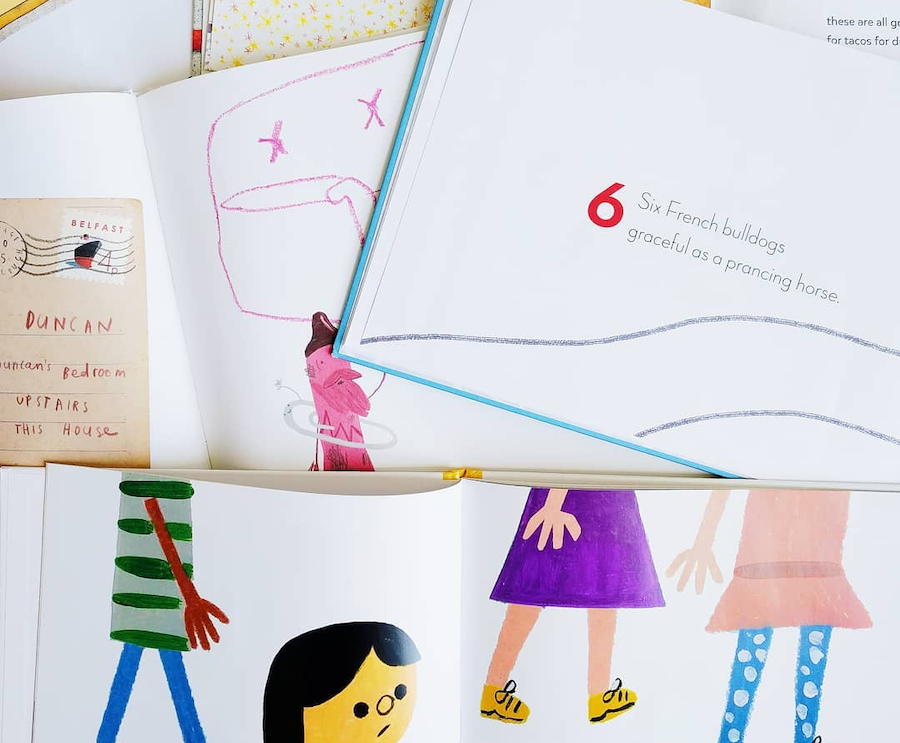 What others are saying
You freaking rocked it! I can't wait to do the activities with my kids as we re-read the books! The art is SO beautiful, SO many different interactive activities! My printer can't print fast enough!
– Charnae R.
Thanks for making my life a million times easier! My children are book obsessed and I am not (but over the moon that they are), it's hard for me to choose books for them. Thank you!
– Hannah R.
Join our newsletter!
Sign up for discounts, free resources, reading tips, and more.